High Quality Raw Material

Special and safe ingredients (verified - high purity – environment friendly), semi – finished products that help manufacturers save time to launch new products, timely meet the market needs.

Free SPF and Challenge Test

At our co-laboratory in Spain, Israel.

Consulting service to apply Cosmos/Ecocert
We also support cosmetic brands and manufacturers in Vietnam get international natural & organic certificate like Ecocert, Cosmos...
Trustworthy manufacturer/ Seller
Organic & Natural Standard Certificate for raw material and finished products.

Natural
concepts/ ingredients
Our Sellection Criteria For Ingredients

in Dermatech
Identification and verification
Enviroment friendly, biodegradable

Clear product information and legal documents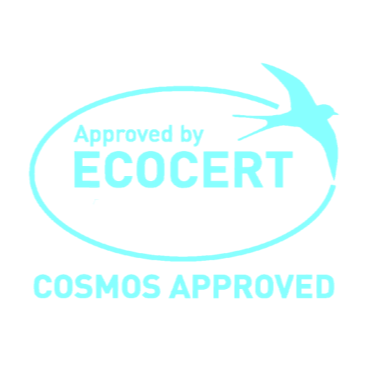 Apply Cosmos/ Ecocert Certificate for the Raw Materials and Finished Products - Made in Vietnam.


Build higher values for the brands.

With our experiece, we also support our customers would like to meet Cosmos/ Ecocert standard all information and check-list that they need to prepare to reach the standard.